Ever feel like a movie tricked you into liking it by having an amazing soundtrack? I love music and a great soundtrack can make or break a movie for me. I also love when an author gives me a playlist for their novel, music is a great manipulator. So readers, what songs do you think beg to be represented in I am Number 4?
I've asked for input and here are some picks for consideration (if you click the title of the song you'll be automatically directed to the song on YouTube so you can check-it-out for yourself!):
I know this is a cop out, because I didn't come up with it on my own, it made it's way into a trailer for the movie. 30 seconds to Mars '
Escape
'
Also, probably influenced by starting this post while the Grammy's is on, something from Muse, big and epic, is in order, maybe "
Uprising
" for the grand finale. And for something a little more reflective "
I'm In Here
" by Sia. I think it speaks to John's desire to belong and not be so anonymous always. Also, thanks to Crystal I'm enjoying a lot of Cold War Kids, I'm thinking appropriate for a 'cat's out of the bag moment' "
Skip the Charades
". ("Let's skip the charades/You're seein' right through me anyway/Can we just speak plain/We're playin' for the same team) or maybe "
Hospital Beds
" due to the fire reference or maybe just because I really like this one.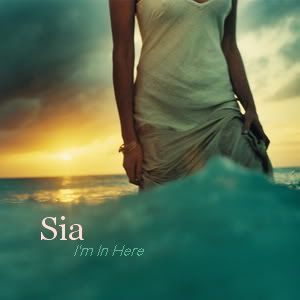 '
Collapse
' by Rise Against. (This pick comes from my husband Travis, when I asked him for input. Although when pressed if he thought it fit the movie or it was just a song he's really liking right now, I got the noncommittal shoulder shrug. This song however could fit nicely in a number of action sequences). - Andrea
I like Joshua Radin's '
Brand New Day
'. It' s a hopeful song and I can picture it on the radio in the truck driving into Paradise, Ohio and the feeling of starting fresh. Some lyrics are: "Sun is shining its a brand new day. For the first time in such a long time I know I'll be ok." Soft, sweet, happy. - Caisse
'
Satisfy
' by Vedera (acoustic version) would be a great song for when there is that 'moment' for John and Sarah. Soulful, sweet and meaningful. I could really see a great scene with this song in the background. I also was thinking of the song '
Underdog
' by Kasabian for when John gets ready to fight in the forest after the hay ride. I mainly love the beginning of the song where I can visualize John's palms flashing to the music. - Sara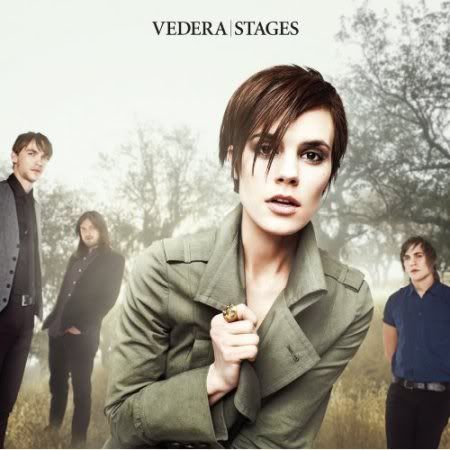 My songs (and in no particular order) '
60 Miles an Hour
' by New Order - when Sam and John head off on their clandestine trek to save Henri. '
Los Angeles
' by Peter Bradley Adams is absolutely haunting and would work with any memories that Henri gives John from Lorian. '
Into the Fire
' by Thirteen Senses lines up perfectly with the part where Henri gives John his first training session by placing his hands in bowls of fire. '
Long Walk Home
' by This Day & Age and '
Noticed
' by Mute Math are both great songs for John and Sarah's relationship - 'Noticed' because this is the first time John has realized what love for a girl is and 'Long Walk Home' because their relationship is so very complicated from the beginning. '
Sights & Sounds
' by The Rocketboys is a great match to when John dreams at night of Lorian. And my last pick is '
Time is Running Out
' by Muse for any one of John's outdoor training scenes (Andrea's so right - Muse's sound really matches up with the drama in this story). - Elisabeth
Agree? Disagree? Comment, Be Heard!